Key Problems being addressed
What's running in a donors mind?
I want to help – but I don't know if the collection site or social project is genuine.
I've donated to an NGO – but wait, do they actually need that much money for that project?
I've donated a large sum – but how I wish I'd be updated regularly on how my money is being utilised.
I want to donate for a good cause – but I don't have time to find the best place for it or check for its authenticity.
Intense due diligence of projects by a team of experts in the field
Handholding of NGOs, if required, in preparation of budgets and impact projections ensuring maximum authenticity and raising only the apt amount of funds
Physical site visits for every program, wherever it may be
Periodic reporting and fund utilization reports for complete transparency
Easy donation process
An option to come volunteer with the project you have funded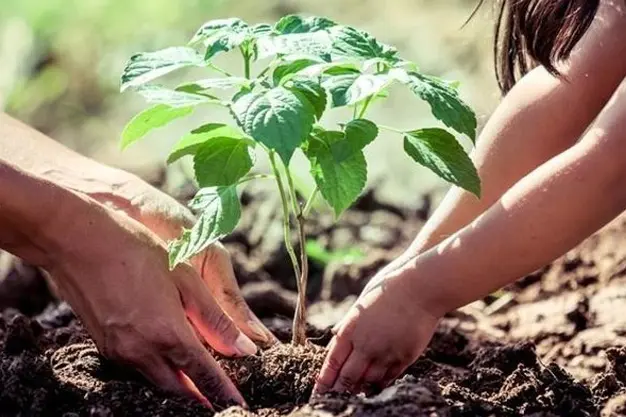 What's on a social worker's mind?
I need to raise funds – How? Who do I go to? Is it tough and time consuming?
I'm really passionate about this cause – but if I keep fundraising, who's going to focus on the real work?
I can use crowdfunding platforms – but they don't guarantee how much amount will be raised and how long it will take?
Donor identification and closure
A 100% disbursal of funds with 0 fees charged to the NGO/social cause
Platform to showcase the brilliant work you are doing
Advisory services – preparation of budgets, impact measures, process gap identification, red flag management and so on.
Submit Form
Individual/organization seeking funds submits the online Project Registration Form on our website or gets in touch directly.
Pre-Grant Review
Our team analyses the shared form, documents and concept; Checks whether the program resonates with our ideology.
Submit Detailed Information
If it does, we invite you to upload the Detailed Application and support documents
Due Diligence & Analysis
A detailed due diligence is conducted by our team of evaluation experts, with over 20 years of experience in the field, from all aspects of Governance, Legal, Policies, Finance, HR and Strategy.
Selection & Site Visit
If selected, the team prepares for a site visit, whichever part of the country the project may be, for better program & beneficiary understanding.
Donor Discovery
We identify potential donors, meet with them personally with in-depth detailing of each project and understand their area of interest
Fund Disbursement
Once convinced, we keep the fund transfer simple and transparent
Monitoring & Reporting
We provide fund utilization reports and periodic reporting to the donors so they know exactly how their money is being used